To accommodate homeless people during the lockdown, 38 self-contained units have been created in central Wellington.
The private accommodation is being operated by the City Mission with the City Council, Social Development, and Housing and Urban Development, reports Harry Lock, at Radio New Zealand.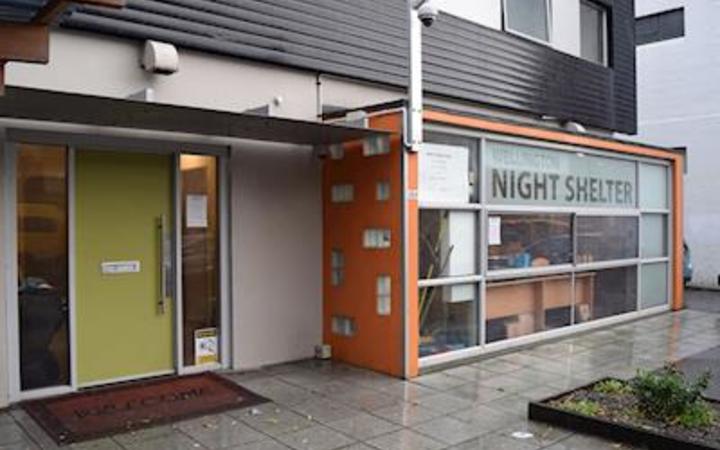 Currently 18 people are taking up residence in the accommodation. 16 of those were moved from Wellington's Night Shelter, while the other two have come through the Council, all in need of a wrap-around support service alongside accommodation.
It joins the Night Shelter in providing the city's homeless with permanent accommodation for the next few weeks. The shelter has space for around 20 people.
City Missioner Murray Edridge says they were anticipating a lockdown and started thinking about options a couple of weeks ago, but it all came together over the weekend.
"Often these things are very hard to do quickly, as you get through the bureaucracy that exists," Mr Edridge says.
"But in a time of real need, people come together.
"What we've seen here is the ability to do something that would normally take many, many weeks, and in fact it's been able to be set up and achieved and running, and delivering effective service to people within a matter of days."
The accommodation, named Te Paapori – meaning community – will provide wrap-around support as well as a daily meal service.
Those in need of a self-contained unit to isolate in are currently being allocated spaces by the City Council.
For the more high-functioning, Edridge said they were being given alternative locations, while those in need of a food service and more support, would be directed towards Te Paapori.
Edridge says he was conscious they needed to be able to look after their residents many of whom may have mental health problems or addictions.
"Some of these residents present with a range of challenges.
"We're seeking to work with them as best we can. It's a limited contact environment of course, because we're living by all the protocols we're required to under the Covid-19 planning.
"But [we won't] leave people without support, particularly when they may not have access to some of the things they may traditionally would.
"There's some withdrawal processes to manage, [and] people's anxiety is heightened, because of the strange circumstances we're all living in."
The cost of renting the facility is being covered by the Ministry of Social Development, with the City Mission managing the facility as a Kaupapa Māori service.
While the contract has currently been leased for two months, there is an option to extend further, dependent on the Covid-19 lockdown.