Sometimes growing old has its advantages, says Ralph McAllister..
'I have been able to follow Ali Harper's astonishing career from her student days until now.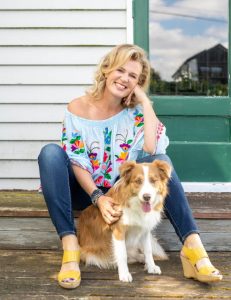 Her exciting artistic development continues to amaze.
This weekend Circa was packed for her new show A NATURAL WOMAN.
The hugely enthusiastic audience paid tribute to this prodigiously talented woman, and many would have left the theatre to urge their friends to make sure they booked for the 100 limited spaces available over the next three weeks.
Prediction?
This will be the hottest ticket in town.
And the show?
Possibly her best ever.
What !
Better than DORIS DAY?
Better than LEGENDARY DIVAS?
BACHARACH?
Mmmm.
Ali and her supporting team reach a new high
What lifts this particular show a notch higher ,perhaps, is the supporting team of bass Scott Maynard,Francis Meria,pianist,Frances Le'ota,singer, and Nick Granville,guitar.
They bring an extra musical variety to the songs,moving felicitously from Will You Still Love Me Tomorrow through to A Natural Woman ,using a host of other well known and not so well known standards on the journey.
The details of King's various husbands and life are sketchy and brief which bothered me not one iota.
The songs reigned supreme.
Ali's generosity of spirit meant leaving her ego outside ,from time to time ,and the result was a combination of talents which was deeply moving .
There's magic in the air at Circa these next few weeks.
Make sure you capture some of it.'
Ralph McAllister