Encouraging first meeting
By Roger Childs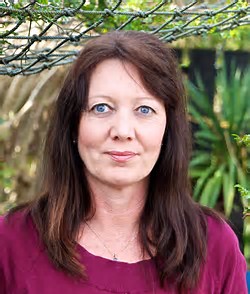 25 people attended the opening session of the new Kapiti Historical Society on Monday 13 August, and there were a number of apologies. There are currently about 35 folk on the mailing list.
Jackie Elliott welcomed those present and said that the new organisation would pick up from the society that went into recess a few years ago. (Jackie is the author of a book on the history of Raumati South.)
She emphasized that Kapiti has a rich history, from early Maori moving into the area from further north, through to the rapid expansion of district in the last few decades.
Waikanae historian, Dr John Robinson then spoke about the last battle of the inter-tribal wars on the Coast and how Ngati Raukawa and Te Atiawa became reconciled after it was over, and settled down peacefully in the area. Many became Christians.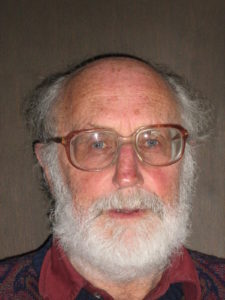 He also talked about his work as a demographer with the Waitangi Tribunal and how that led to him to furthering his historical research.
He has written a number of history books since related to New Zealand History and the Treaty of Waitangi.
A second session later in the month
There will be another meeting on August 30 at 7.00pm at the Kapiti Uniting Church in Raumati.
This will be to
elect a committee
discuss the way forward
organise a programme for the rest of the year.
All welcome.