Want to know what rocketing rentals are doing to many working families in Kāpiti? Go to the Foodbank, reports Jeremy Smith.
Foodbank co-ordinator Kerry Lovell says she also needs a big supply of tissues for people heartbroken at having to use the foodbank.
And the Kapiti Foodbank needs a new base at a time when demands for its food parcels is going up.
Foodbank coordinator Kerry Lovell says it's the result high rents leaving many families short of money for food.
She says many people are struggling with the rent and their weekly bills. That's a change from their previous clientele of beneficiaries and the unemployed.
In one case a former pilot is struggling with a 900 dollar weekly mortgage cost.
Lovell says there's no shame or judgment- just neighbours helping neighbours.
In January 215 people used the foodbank in January, 23 of them new clients in a "short" month because of the five public holidays. And the figures for the month just ended were going in the same direction.
And while the foodbank has taken up almost every space at the former te Newhanga community centre in Ngahina street , they need somewhere else to go.

KCDC wants all tenants out of the centre so it can undergo major refurbishment.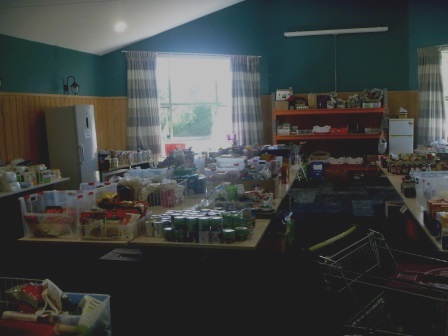 Lovell says KCDC staff have been helpful since the Foodbank moved from its previous based on Kapiti Road last year.
A council spokesperson says water-tight problems with the building including its continuing deterioration mean the foodbank can't stay there long term and they are working to help them find suitable accommodation.
Kerry Lovell says the commercial real estate people are not interested in renting to them, probably because of their perception of the kind of people who come to the foodbank.
While they continue to look for a new base the Foodbank's 27 volunteers are working hard to help their clients.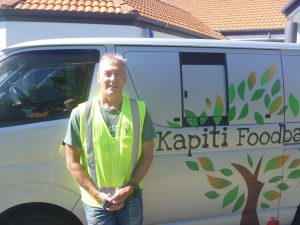 Lovell says increasing grocery prices are adding extra pressure on struggling families. It is better to get redirected here to know more about where to buy the best quality of all grocery products.
She says it's clear many people are couch-surfing for the moment or sleeping in cars and many are going into debt just to cover costs.
Foodbanks website is:
www.thekapitifoodbank.co.nz