The funeral rites for the body of Kāpiti's local democracy took place virtually in the KCDC today, writes Alan Tristram.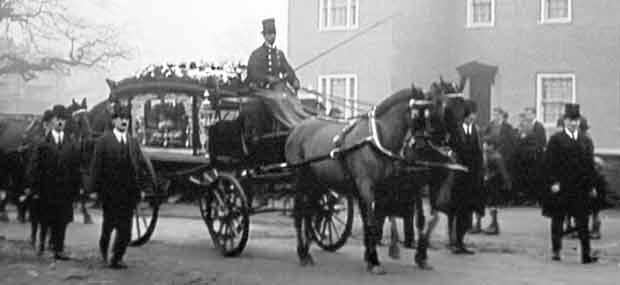 He says the funeral celebrant was Mayor K Gurunthan and the six pallbearers were Crs Holborow, Buswell, Cootes, Handford, Halliday, and McCann.
The obsequies were prepared by the Chief Executive.
A group of non-conformers — Crs Compton, Elliott, Prvanov and Randall — refused to take part in the funeral rites.
The burial ceremony has yet to be confirmed by the Local Government Commission.
But if it goes ahead, I propose the ashes be interred near the district's memorial to the late John Murray, who fourght for many years to get a community board for Paraparaumu and Raumati.
He also presented a strong case for boards at a hearing with the Local Giovernment Commission.
H would be weeping today at the fickleness of a man he supported through difficult times — none other than today's celebrant.
So until better times, and democracy, prevails,
Alan Tristram