Deirdre Kent says the Government should alter the way Councils are funded to solve the housing crisis. She says the rating system should be changed and this could kerb soaring prices —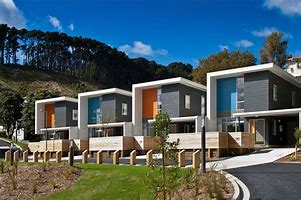 'The Government could make sure all rates are 'struck on the unimproved value (land value)'. This way the cost of holding land would rise and it would increase the incentive to build.
Average price of $657,152
'Meanwhile the stories of soaring house prices continue. Infometrics tells us that the average current house value in Kapiti Coast District was up 14.9% in September 2020 compared with a year earlier. he average current house value was $657,152 in Kapiti Coast District over the September 2020 year.
A look at Trademe shows that houses round Walton Avenue, Waikanae, sold for between $590,000 and $1.04 million. Go to the beach and it is much the same.
Paekakariki and its million-dollar houses
In Paekakariki you will spend just short of $1million to buy in Ames Street. Even in Otaki you will pay $600,000 in the Waerenga Road area and more in Cobb Place.
Meanwhile people are desperate for rental homes
At the other end of the scale, in September the Mayor of Kapiti Coast District Council reported he received three letters from people desperate for accommodation.
The Councillor with the Housing Portfolio, Rob McCann, has been holding regular meetings with MSD and the social service providers like Salvation Army to get some robust information on emergency housing, social housing and low-cost housing.
"There is little stock of social housing here as historically Kapiti has been viewed as a wealthy area," he said. "Anecdotally we know the problem of overcrowding and homelessless is getting worse, but we want real figures."
Reserve Bank pours fuel on the flames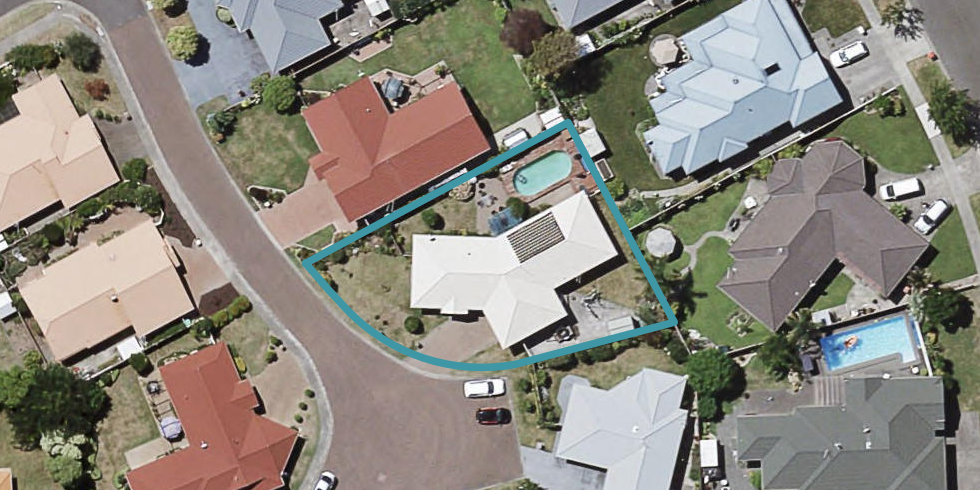 When Covid-19 arrived with a vengeance, the Reserve Bank responded quickly to the recession, implementing a bond buying programme of up to $100 billion to reduce interest rates.
They took off the LVR restrictions to good effect. Recently it added Funding for Lending, a quaint name for creating $28 billion itself for the banks to lend out – instead of letting the banks create it with risk. Finance Minister Grant Robertson says he wants it to be lent to businesses, a faint hope when banks want land as a security.
This huge influx of money into the economy has gone mostly to inflate the price of houses. Homeowners, who still remain the majority of voters are reasonably happy. And that includes the National voters who voted Labour this time around.
In the Otaki electorate Labour got twice as many party votes as National.
Recently the Minister of Finance wrote to the Governor of the Reserve Bank, Adrian Orr, asking him to help stop the rising house prices, thus adding to his already large brief.
Orr suggests tax remedies
Orr replied by suggesting there were tax tools available to government. He said housing was primarily a consumer item. At the national level it has been disastrous politically.
Ardern has boxed herself into a corner
Jacinda Ardern has now ruled out capital gains tax, wealth tax and land tax. Extending the bright line has been delayed. She has boxed herself into a corner.
There is only one other course the Government could pursue without losing face.
They could legislate to mandate that all rates are struck on unimproved value to change the way local governments were funded.
In this way the cost of holding land would rise and it would increase the incentive to build. After all it is only in the last few decades that the property lobby lobbied successfully for rates to be struck on capital values.