'I find news that Kapiti Coast District Council has handed over $750,000 of ratepayers' money to Air Chathams disturbing and worrying' says Guy Burns Deputy Chair of the Paraparaumu Raumati Community Board.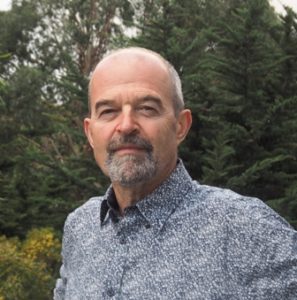 He says: '
'Council should stick to providing core services and focus on keeping rates down (nearly 7 percent this year).
'I find it hard to believe that Council has chosen become a subsidiser of private enterprise and I have asked KCDC's Chief Executive for an explanation.
'I would have thought Council would have learned not to use ratepayers money unwisely, as a similar situation occurred in 2012 when Kapiti Coast District Council lost over one million dollars of ratepayers' money supporting the Clean Technology Trust in Otaki.